Ingredients 1 pt red peas 1/2 -1 lb salted Lily's pig's tail, cut up 1/2 lb salt beef stew (cut up) 2 cloves garlic (minced) 1/2 tsp grated fresh ginger 6-8 whole pimento berri...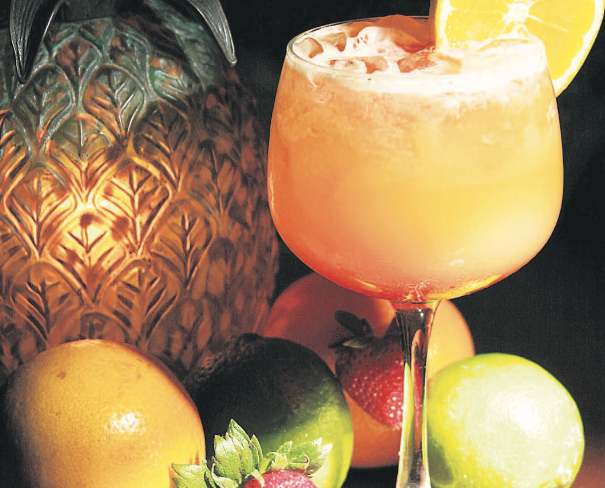 Jamaican Rum Punch recipe is real easy to make. The rule of thumb for a strong Jamaican Rum Punch is to use your ingredients in these proportions: 4 cups water 1 cup lime or lemon ...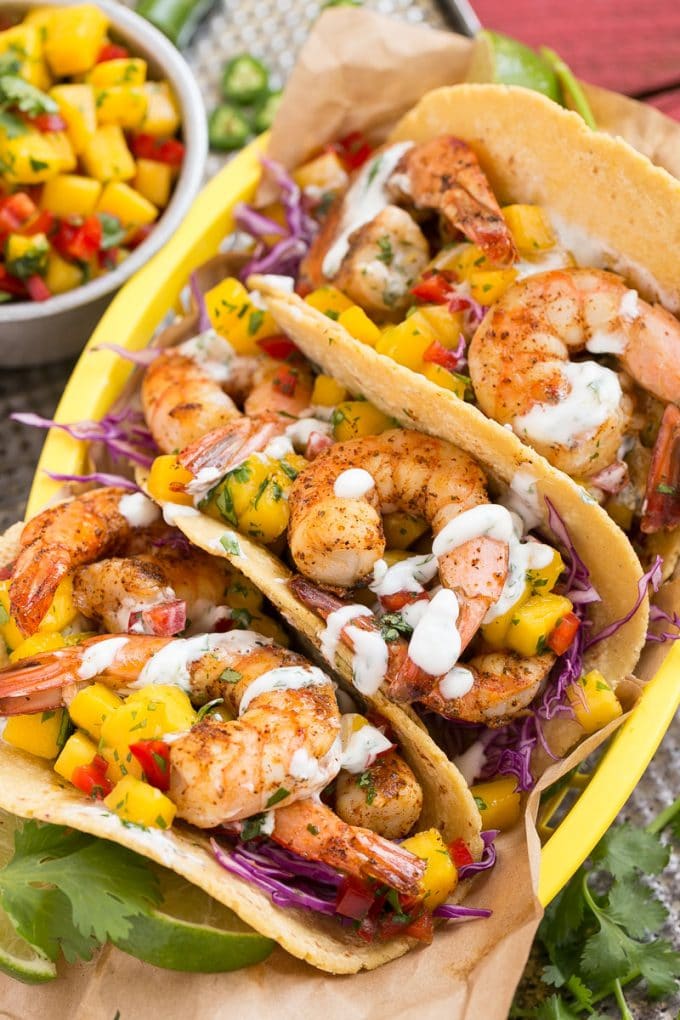 Happy 2018!!!! We are back with another fun filled recipe, try this Grilled Shrimp Taco Salad with Honey Ranch Dressing. Ingredients 1 large spring roll wrapper (halved) 1 pack lar...
Coconut drops, is the flesh of the coconut, cut into small pieces cooked in sugar water, until the sugar is caramelized, a piece of ginger is added for flavour. Ingredients 4 cups ...
Ingredients 1 lb Seasoned Bangamary Fillets (1/2′ dice) 3 oz Unsalted Butter 2 oz Curry Powder 1/2 oz Chopped Ginger 6 oz Coconut Milk 2 Cloves Garlic (chopped) 1 Sprig Thyme...