Oven-Baked BBQ Pork Chops by Open Pit
This stew beef recipe is the ultimate, hearty, melt-in-your-mouth comfort food, and so easy to make. This is a great recipe by Chef Noel Cunningham to use in your slow cooker on a
Spice up your holiday cooking with a festive feast from Grace, Jerk BBQ Pork chops recipe.
Tru-Juice is made from the finest fruits and vegetables produced locally. Try this easy to prepare Honey and Cranberry Glazed Ham today!
Place the lemon and rosemary sprigs inside the chicken. Roast at 375°F for 20 minutes per pound. Enjoy!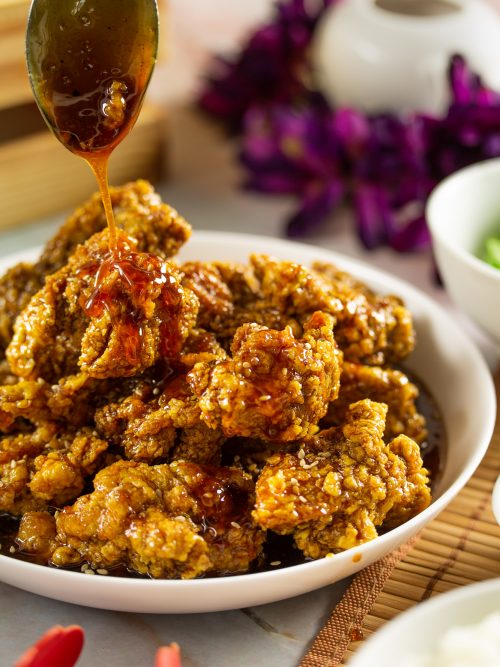 Crispy Honey Garlic Fried Chicken by The Best Dressed Chicken.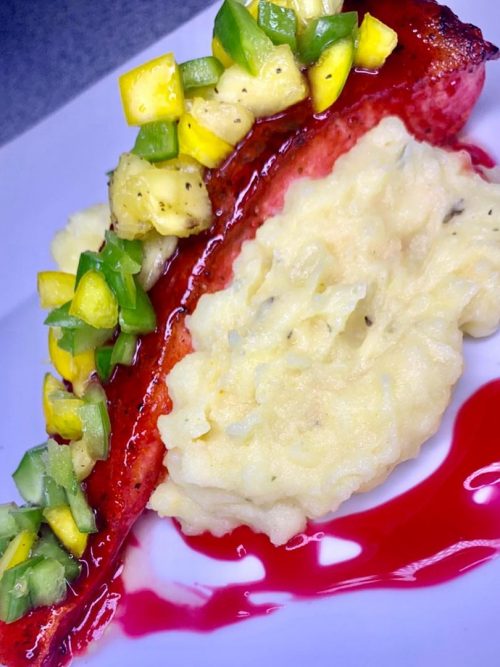 Perfect and Easy Christmas Meal Idea🎄: Sorrel Glazed Salmon with Garlic Mash Potato topped with a Pineapple Salsa by Shereka Lindsay (Sher's Creative Cuisine)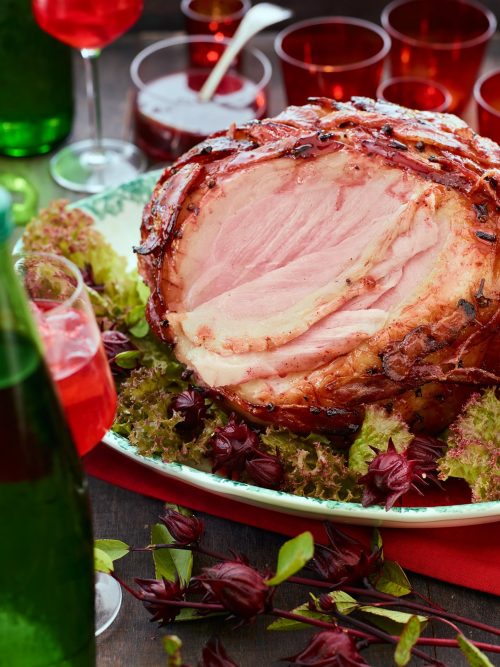 CB Foods Fam here's another yummy glaze recipe🥳Go ahead and save this one in your archives, Caribbean Passion Streaky Bacon Sorrel Ham 😋🎄