Hi-Lo Christmas Cake Recipe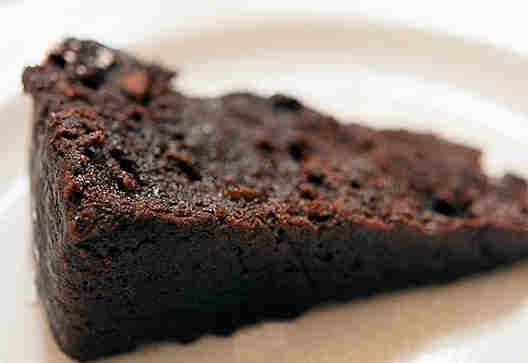 100 minutes
medium
serves 1
Adjust Servings
0.5

lb

margarine/butter

0.5

lb

dark sugar

4

medium eggs

1

tsp

vanilla

1

lb

baking flour

1

tbsp

baking power

2

tsp

mixed spice/nutmeg

1

tbsp

Hi-Lo Browning

3

cups rum

3

cups fruit wine

3

cup soaked fruits

0.5

cup cherries

0.75

cup crushed peanuts
1.
Cream margarine and sugar until light and fluffy.
2.
Whisk eggs one at a time thoroughly and add to the cream mixture.
4.
Combine flour, baking powder, mixed spice or nutmeg and mix well.
5.
Add flour mixture to the creamed mixture along with fruit wine, rum, soaked mixed fruits, cherries and crushed peanuts.
6.
Scrape batter into a greased and lined 325 cm (10 inch) baking tin. Bake for 1 1/2 hours at 180°C/350°F or until a skewer inserted comes out clean